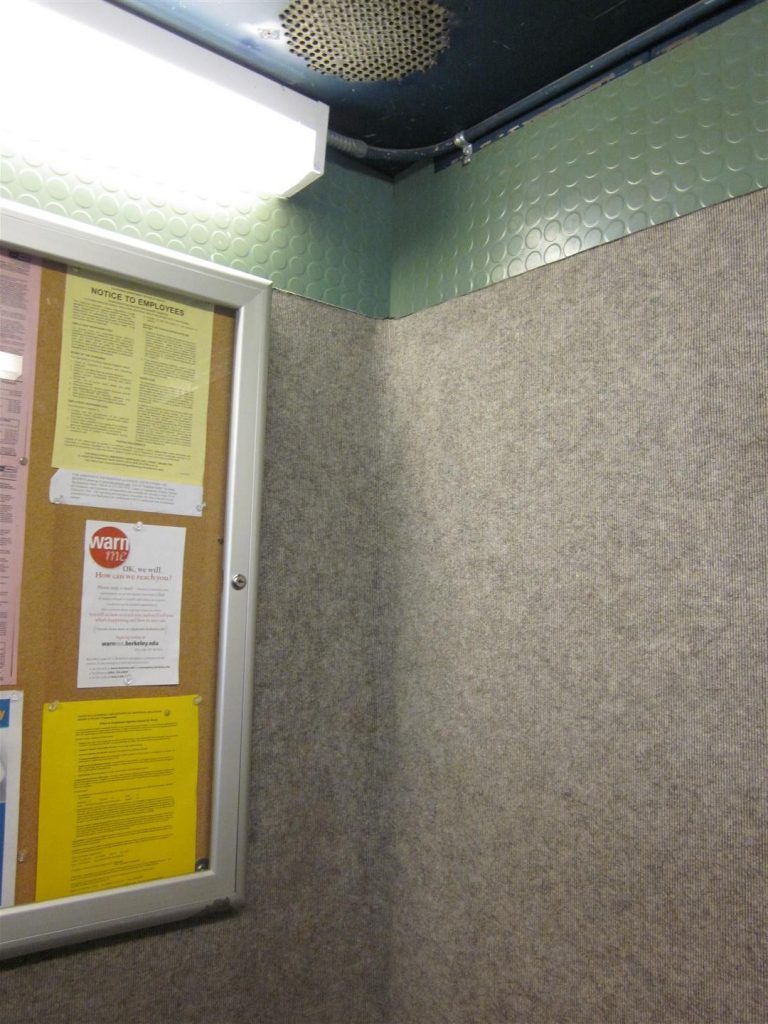 Elevator Interiors and The Importance of First Impressions
One of the first areas of a building that a new or potential tenant will interact with is the elevator. And it is not only the lift lobby that requires attention from building managers but the cab interiors too. A clean and modern elevator cab gives a good impression and bodes well for the quality of the overall building management and maintenance.
A visitor treated to the opposite experience of an old-fashioned or dilapidated elevator cab may well reach the property managers office with their mind already made up not to rent space in the building. First impressions are that important!
Keeping Up Appearances
At the University of Berkeley, elevators are worked hard. In this specific research building, experiments are conducted daily, with carts and even crates being palleted in and out of the elevator throughout the day, every day.
Time to Modernize!
As the years passed, the heavy usage took its toll on the workhorse elevators at UC Berkeley. The cabs began to look tired and worn. Their jaded appearance did not do justice to such a respected seat of learning. It was time for an upgrade and UC Berkeley called on us replace both elevators cab interiors and design an interior that better suited their status.
Durable Does Not Have to Mean Dull
Of course, the remit from UC Berkeley had its own inherent challenges. The elevators had to both look good and stay that way for a long time to come, given the constant heavy usage required of them.
Simply putting a new skin on the cab interior would not do.  We wanted a total upgrade that would be durable and easy to maintain. The new panels themselves are sleek, custom designed to resist scratches and even vandalism.
ADA Spec Upgrades
Another benefit to an upgrading your cab interior is it allows you to bring your elevator's handrails up to ADA specs, making your building more handicap friendly and attractive to new tenants.
Maintain Elevator Interiors
As we wrap up this project, here are a few elevator interior maintenance tips  to keep your cab looking new for as long as possible:
Purchase elevator protective moving pads that hook on your ceiling for move-ins and outs
Get special rigidized lift panels that resist scratches and vandals
Replace stale carpets that hoard odors and ward off new tenants
Need a new elevator interior or other elevator maintenance or modernization work? As we only do fully custom work, we only take on so many clients per year to retain our standard of excellence.